Your experience will start and finish at our office located at 18 Coyne st Coolangatta. You will need to arrive here 15 minutes before your booking time.
Friends and family can also meet here. We will direct them over to the landing area before your landing which is only a 3 minute stroll from our office.
When you arrive you will be greeted by one of our friendly manifest staff. Once you have completed all necessary forms you will also have the option to add on a photo or video package at the desk.
After check in is complete you will be given a complementary locker to keep your valuables in before you get into your harness.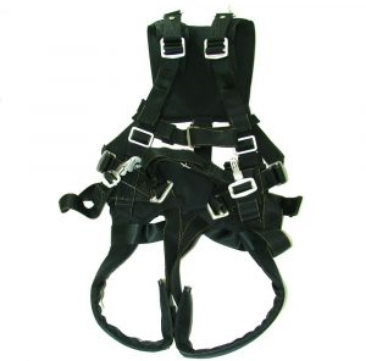 Now you have been manifested it's time to meet your instructor. You will undergo a safety briefing which will take 15-20 minutes.
During the briefing your instructor will talk you through the jump and the important procedures to follow during your flight to altitude, exiting the aircraft, free fall and landing.
Don't worry if it's your first time, Most of our customers are first timers. Our instructors are highly qualified and jump out of planes every chance they get, some having done over 15,000 jumps. They will calm your nerves and make sure you are comfortable with everything before leaving for the airport.

You will be driven to Gold Coast airport just a 5 minute drive away where you will board our Twin-engine piper Chieftain aircraft or Cessna 182 ready for take off.
On the 15 minute climb to an altitude of 12,000 feet you will be able to take in the breath-taking scenery of the Gold Coast's lush hinterland and golden coastline until you reach the "drop point". During winter months keep an eye out for the migrating whales passing through.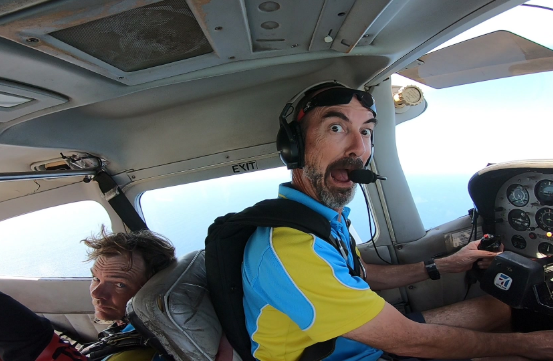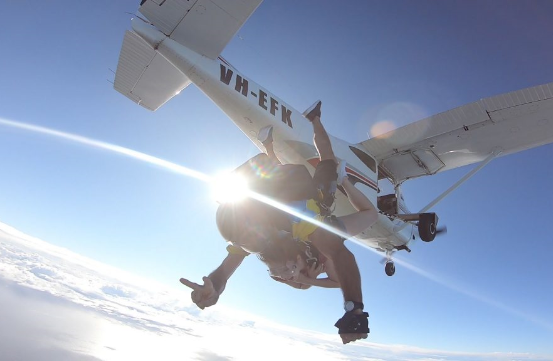 Hanging over the edge of the plane, looking at the world below, hearing the engine of the plane revving along as your heart rate skyrockets will really have you "feeling alive"!
When you exit the aircraft you will free fall at speeds of up to 220km/h with the ocean directly below you. It's impossible to put the adrenaline punching 45 seconds into words but the feeling is supernatural!

Your instructor will open the parachute at approximately 5000ft. Coming off that extreme free fall high everything will slow down and you will be soaring through the air.
The parachute ride down to the beautiful Kirra Beach allows you to once again, take in the views of the entire Gold Coast from a different perspective before you land on the soft yellow sand.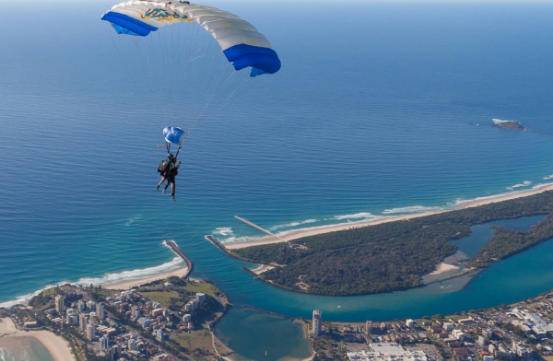 COME AND PLAY WITH
GOLD COAST SKYDIVE.