We have been specialising in conquering your fears, since 1988!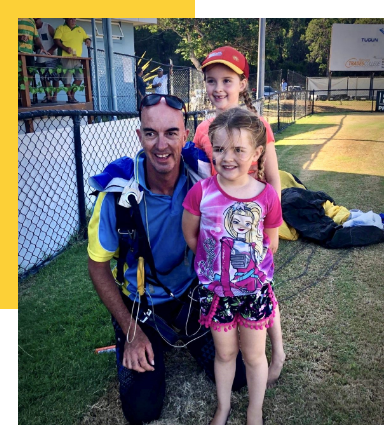 Gold Coast Skydive is a family owned and operated local business that has been going since 1988.
Chief instructor and owner Archie Jamieson was involved in the setting up of the business back in 1988. Archie began skydiving in 1986 and at the time was a trainee manager for Coles. In 1994 Archie turned his passion into his career and while heavily involved in the competition side of the sport he managed several drop zones around Australia and New Zealand. Returning to the Gold Coast in 2004 he took up the role of general manager at Gold Coast Skydive. In 2008 Archie and partner Samantha bought the company.
Since then Archie has turned Gold Coast Skydive into one of the world premier tourist destinations. With exceptional facilities we take off from Gold Coast International airport and land on the iconic Kirra Beach. With a fleet of 3 aircraft and views that will take your breathe away you would be hard pressed to find a better location anywhere in the world to experience your first jump.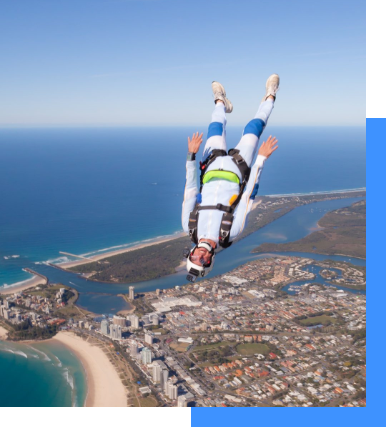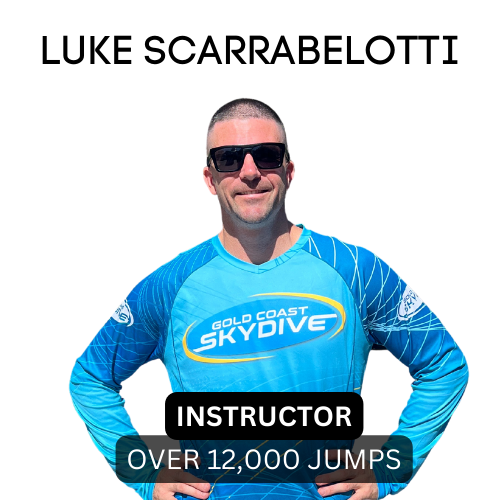 "Skydiving has taken me all over the world working and jumping in locations like the USA, Germany, New Zealand, Chile, and Australia. When I'm not skydiving I love making music and DJing. I have been lucky enough to play at festivals such as Splendour in the Grass!"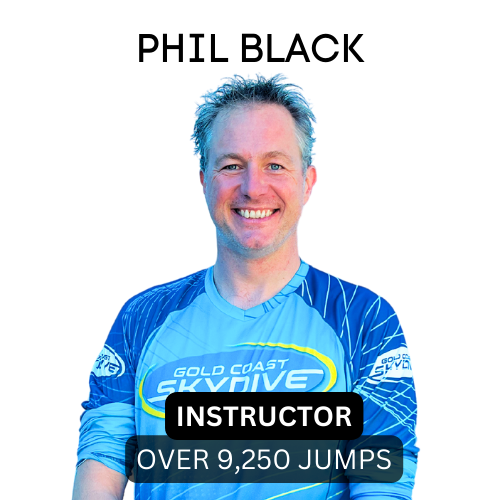 "I started skydiving back in 1999 with a static line jump and have since completed over 12,000 jumps throughout my career. Even after jumping for this many years I still believe life is too short for a boring job"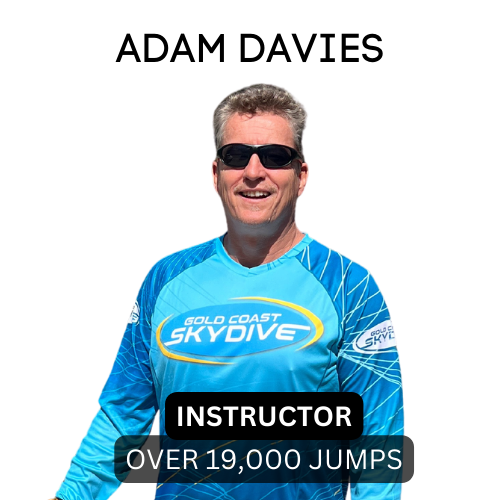 "I started skydiving 41 years ago in the military and have now accumulated over 19,000 jumps. I represented Australia twice in World Championships and I'm also an AFF and Tandem Examiner, having trained over 800 students to do their first solo jump"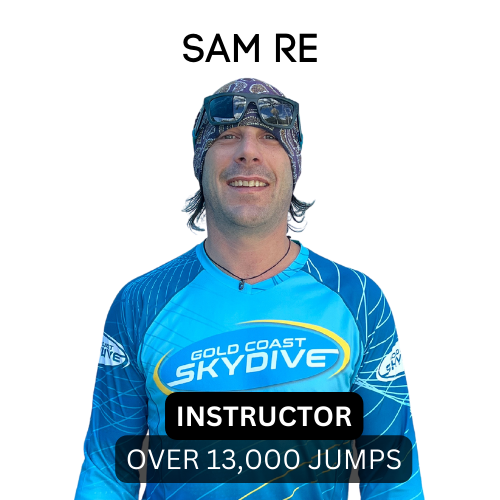 "I started skydiving in 2002 and have accumulated over 13,000 skydives. I'm also a "Learn to Skydive" instructor, so if you are feeling brave enough to sign up for a course I can show you the ropes. When I'm not skydiving you will find me Surfing, fishing, or walking my dog"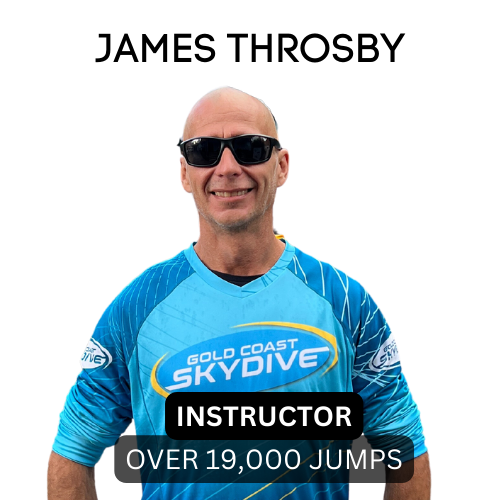 "I've been Skydiving for over 15 years and have spent over 200 hours in Free-fall! I compete in 2-way-Freefly and 2-way-Wingsuiting winning multiple medals and was part of the Australian Wingsuit record. With skydiving I love Knowing I've taken people far outside of their comfort zone and into a world they could have never imagined"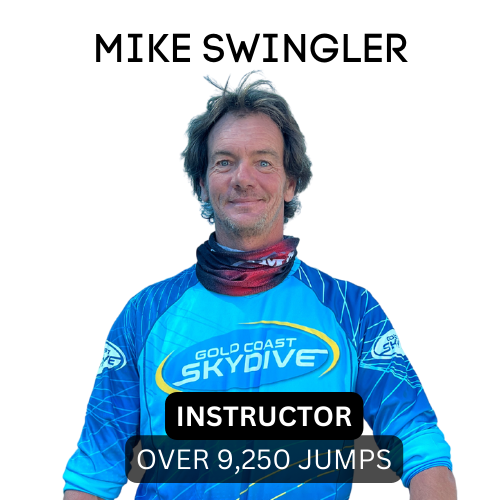 "I started skydiving back in 2011 and have now completed over 9,250 jumps. When I'm not plummeting toward the ground at 220kph you will find me surfing the iconic Gold Coast beaches."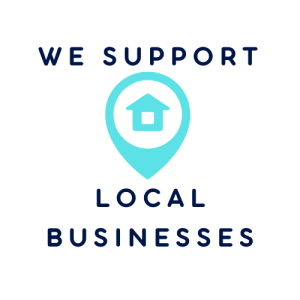 We now only use locally owned and operated businesses just like our own for all of our supplies and services.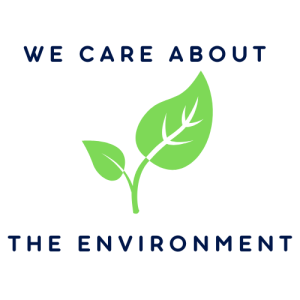 We have started our journey towards a more environmentally friendly business. We understand the impact an aircraft can have on the environment and would like to do what we can to offset this.
Some things we have started are:
Making our business paperless

Full solar system installed

No single use plastics