GOLD COAST SKYDIVE – PRESS & MEDIA

I'm A Celebrity – Get Me Out Of Here!
Gold Coast Skydive were excited to be involved in parachuting in the contestants – Paulini, Jess and Jack!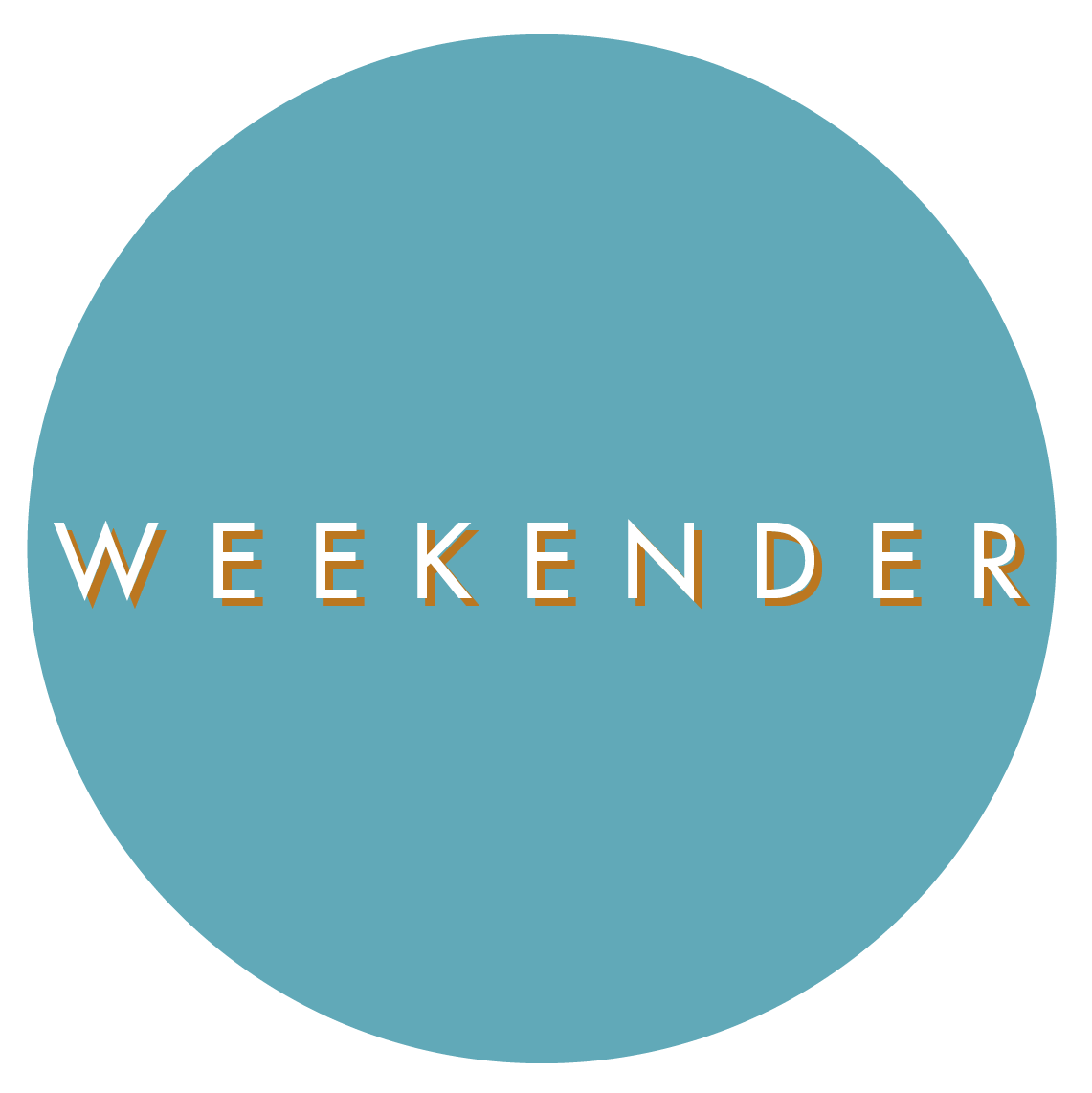 What is it like learning how to skydive?
October 27, 2018
I've gotta admit – learning to skydive wasn't something that I'd ever sought out to do – but when the opportunity presented itself, I took it by the proverbial and took a leap of faith.
I mean, who in their right mind with all the faculties, jumps out of an aircraft at 12,000 feet with little more than a backpack full of nylon and a wish to live life on the extreme? Me apparently.
Along with the camera crew, we waltzed into the Learn to Skydive Centre at Coolangatta (also the home of Gold Coast Sky Dive) where I was put through one hell of an intensive course. Day one – practicals, theories and procedures, followed by 30 minutes in the wind tunnel at iFly Gold Coast. Day two starts with a tandem, some emergency procedures (ie, if s##t happens, how to save yourself) ,THEN YOU LAUNCH YOURSELF OUT OF THE PLANE (THIS IS NOT A TYPO, YES DAY TWO).
Now, I'm going to emphasise this point. Just over 24 hours ago, I knew bugger all about skydiving, but now I'm doing it FOR REALS – all me – Pat Malone – sure, I've got my instructor right next to me, but HOLY SH#T.
It's the most intense feeling – all the anxiety in the world, fighting your basic instincts of not to do it – but pushing through, you're rewarded with the biggest rush ever; plummeting towards the ground at 300m every 5 seconds, is something that you really can't describe – at the time your brain is hyper-aware-anxious-pass-the-xanax… a scramble of emotions.
When it comes to 5,000 feet and time to deploy the parachute, that's when elation kicks in. You know that you're somewhat safe and now all you've gotta do is ride this expensive piece of fabric to the ground. And when you're on the ground? I hope you've got your ear-muffs, because there's plenty of "Yeeeeeeeewww"ing.
Learning to sky dive has been one of the most rewarding things I have ever done. It challenges you in so many ways – physically, emotionally and what I found the most difficult, mentally. It's easy to get addicted to the rush – the thrill – it's an ultimate and intangible feeling of freedom.
It's not everbody's bag, but if you want to learn to skydive, I highly recommend seeing the crew at Learning to Sky Dive – Archie Jamieson and Roger Mulkey (the instructors) are some of the most experienced jumpers in Australia – with over 25,000 jumps between them – they are the most patient, wonderful people that will have you reassured and certified in no time at all. Their 3 day accelerated free-fall course will have you flying (and crapping your dacks) in no time at all.

World Parachuting Championship hits the heavens above the Gold Coast
October 5, 2018
Archie Jamieson and Alana Bertram in training over the Gold Coast ahead of the world championships.
After thousands of practice jumps and hundreds of hours in a plane, skydiving medals are won and lost within 45 seconds and 4 kilometres above the ground.
It is that tiny, thrilling window that competitors at the World Parachuting Championships on the Gold Coast say keeps them coming back for more.
"It is the most fun you can have — you have a real buzz the whole time because you don't want to let your teammate down and you want to do the best that you can," Australian representative Archie Jamieson said.
For a week starting this Sunday, 600 elite skydivers from 25 countries will vie for 10 titles in the skies above Runaway Bay, including formation and speed skydiving, where competitors freefall at up to 600 kilometres per hour.

We visit the only Tandem Skydive operation on the Gold Coast to venture up 12000 feet above sea level to check out the Gold Coast and its surrounds. The best part about the day was the trip back down. What an experience! Check it out !
Fun Travel TV Show – If you plan to travel the world you need to visit Australia. Find Videos, accommodation, tours, attractions and dining experiences. There are so many cool things to do and discover in Australia. Whether your planning a lazy Sunday, camping or road trip an Australian holiday is definitely worth planning. Subscribe to our youtube travel channel and keep up to date with our travel adventures & experiences.
http://www.funtraveltv.com

Taking off from the Gold Coast Airport, skydive over the turquoise waters of Coolangatta below with a tandem Gold Coast Skydive. ✈ Landing on the iconic, soft white sands of #KirraBeach​, the blood will be pumping, your stomach may sink a little with the wind in your face, but it's an unbelievable adrenaline rush like no other. ? Definitely a Gold Coast activity worthy of crossing off your bucket list, book it in ensuring your thrill level is high. ?

It's one of the most iconic entrances to the Jungle, and this year the privilege was bestowed upon Caitlyn Jenner and Nadine Coyle to soar into Camp.

Tess Alexander (Miss World Australia) Tandem Skydive