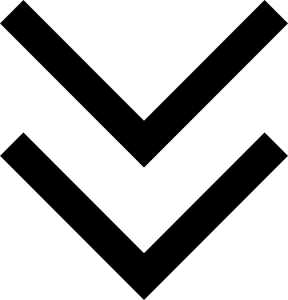 The Gold Coast is known for its white sandy beaches and enchanting hinterland so why not marvel the views while free- falling from 12,000 feet. Whether the thought excites, inspires or downright terrifies you, all skydivers feel the same sensation when hovering over the glistening Gold Coast skyline; pure thrill.
 Breathtaking views with a guaranteed beach landing
 Exceptional customer service & safety
 Highly experienced instructors
 A Local family owned and operated small business
 Award winning operation
SO WHAT ARE YOU WAITING FOR?
It's time to face your fears and set yourself free, We promise you won't regret it. 
Want another adrenaline-filled activity? Check out our sister company Gold Coast Adventure flights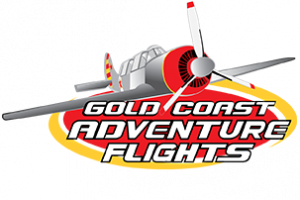 Whether your'e tackling your bucket list or living out a childhood fantasy, Gold Coast Adventure Flights provides a truly unique aviation experience at a whole new level.
At Gold Coast Adventure Flights, you're not just a passenger on a warbird flight, you can choose your own adventure. With a variety of flight paths to choose from, there is a package that fits every taste and budget.


COME AND PLAY WITH
GOLD COAST SKYDIVE.