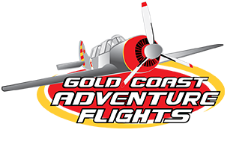 Whether your'e tackling your bucket list or living out a childhood fantasy, Gold Coast Adventure Flights provides a truly unique aviation experience at a whole new level.
At Gold Coast Adventure Flights, you're not just a passenger on a warbird flight, you can choose your own adventure. With a variety of flight paths to choose from, there is a package that fits every taste and budget.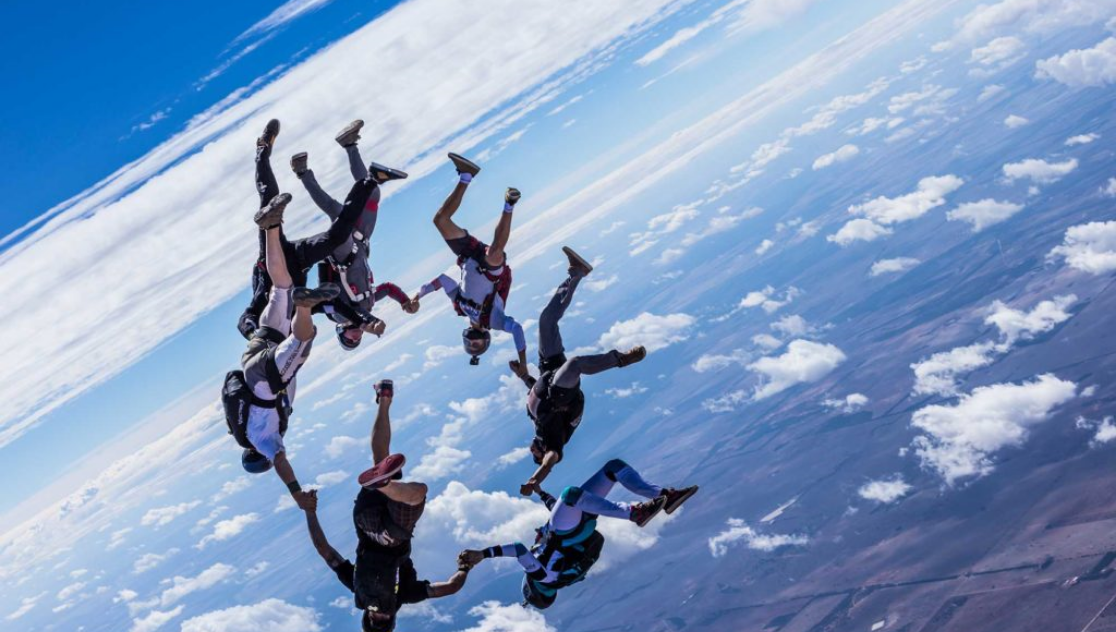 Do you want to learn to skydive? Of course you do, you wouldn't be here if you didn't. C'mon, join the revolution.
What is AFF you ask? AFF is an Accelerated Free Fall Course.
Our course is like no other in the world, it's the first of its kind and it is an innovative and exciting new way to learn how to skydive and you can be one of the first.
This isn't your average Learn To Skydive course, you won't turn up to a drop zone with no flying experience and go ahead with your first jump and hope you can fly.
Learn to Skydive presents to you our new concept course where we combine the wind tunnel (indoor skydiving) and skydiving. The course is based at Surfers Paradise on the beautiful Gold Coast. Imagine learning to Skydive in a place like that?
So what are you waiting for….


COME AND PLAY WITH
GOLD COAST SKYDIVE.