We are the ONLY skydiving operation on the Gold Coast and have been operating since 1988.
We use only the best equipment and have an immaculate safety record.  All of our staff are highly qualified, Professional and passionate about what they do! 
Skydiving is known, for very good reason, as life's ultimate thrill. It's the big daddy, the adventure and rush by which all others are measured. Amazingly, the buzz of free fall is an easy and safe experience, especially during a tandem skydiving adventure. 
No experience is necessary, We take care of all the hard work and put your nerves at ease so you can enjoy and remember this experience for the rest of your life.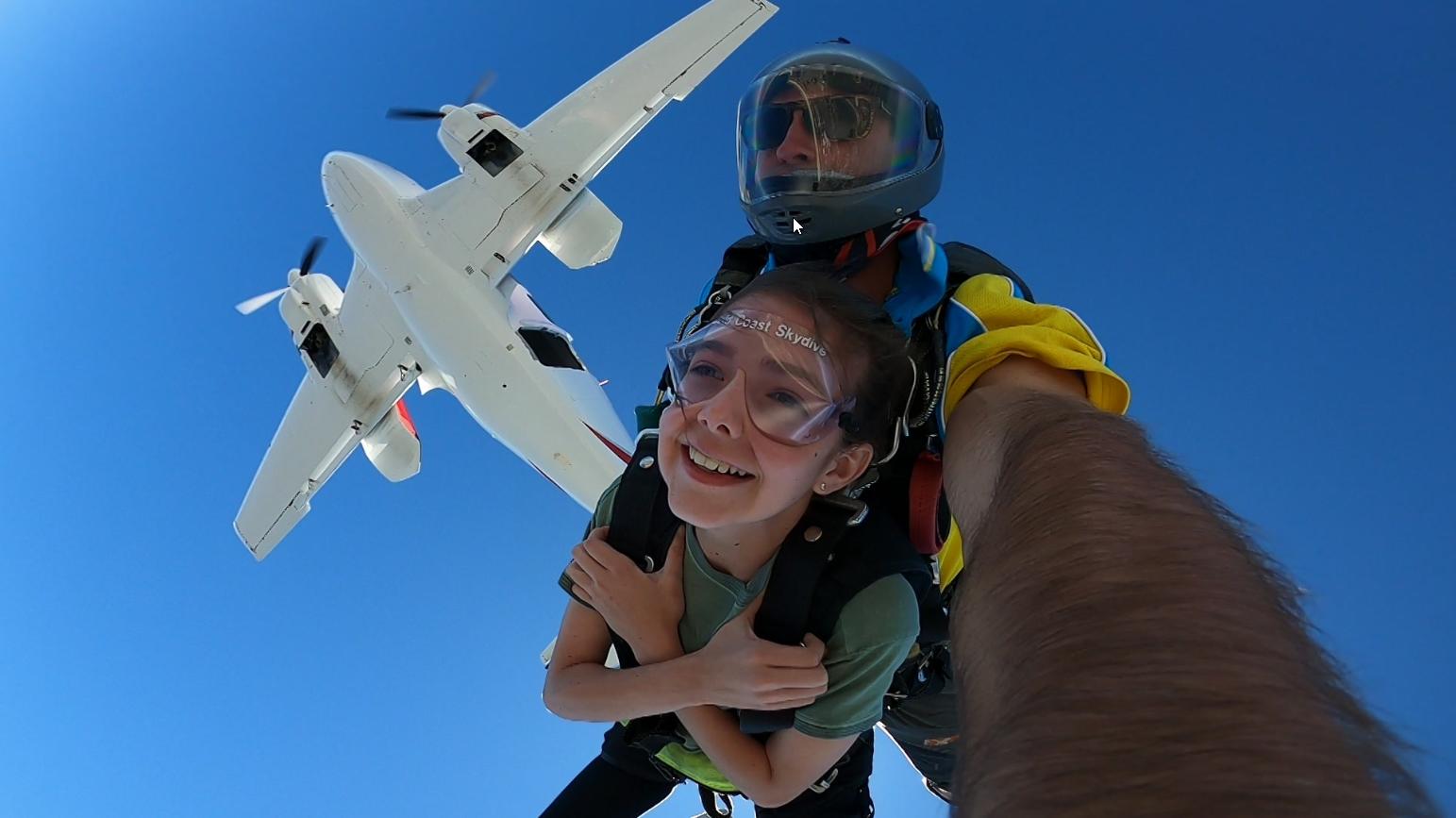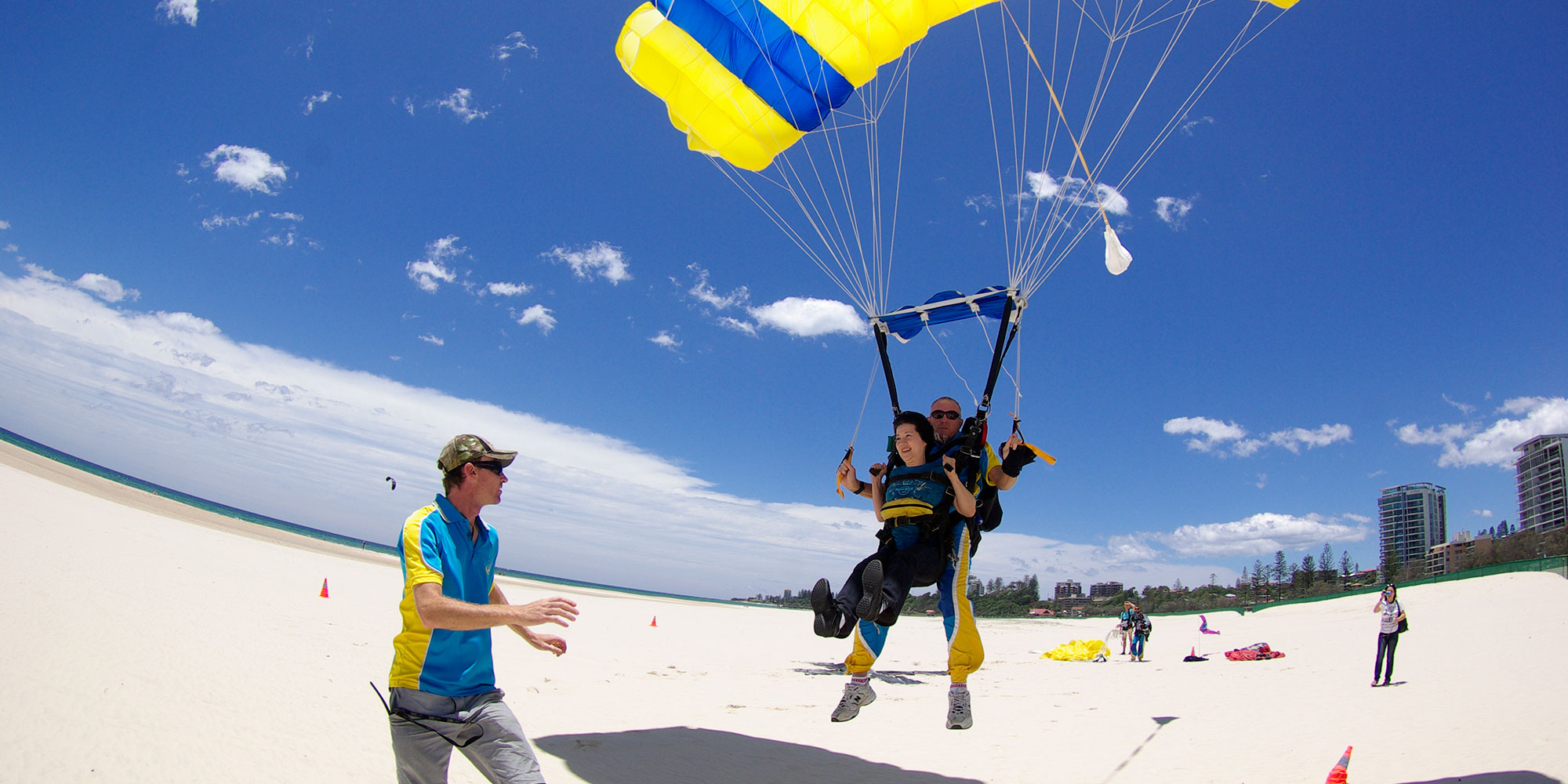 We have different photo and video options available to capture all of the action from start to finish. Our instructors are all highly expericed in getting the right shots so you can re-live the experience when you get home with your friends and family. The videos are taken on the newest model GoPro's shot in HD. The edited footage will be sent out to you the same day ready for you to share on social media. Have a look at the options below to see which package suits your budget.
It's the ultimate in adrenaline filled days!
Take the plunge and do a skydive reaching speeds of up to 220 km/hr! Enjoy the beauty of the Gold Coast from the best imaginable vantage point and land on the soft white sands of Kirra beach.
Once you're heart rate returns to normal……..or not, climb aboard a Russian YAK 52 aircraft, and experience the thrill of an aerobatic routine action packed with exhilarating manoeuvres, medium to high g-forces, where you'll loop, roll and twist through the sky. Get ready for a different view of the Gold Coast!
Booking these 2 activities as a combo package gives you a $100 dollar discount!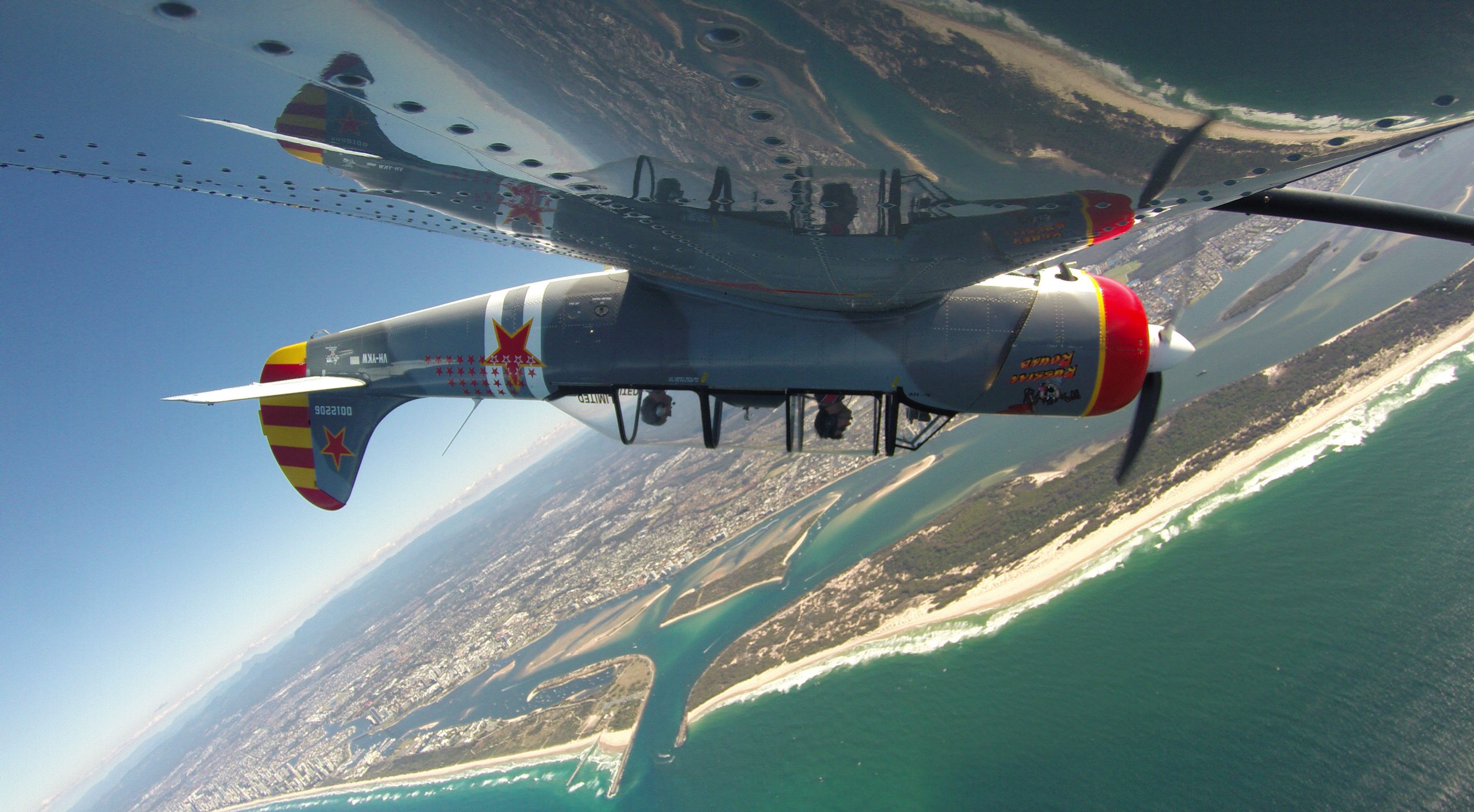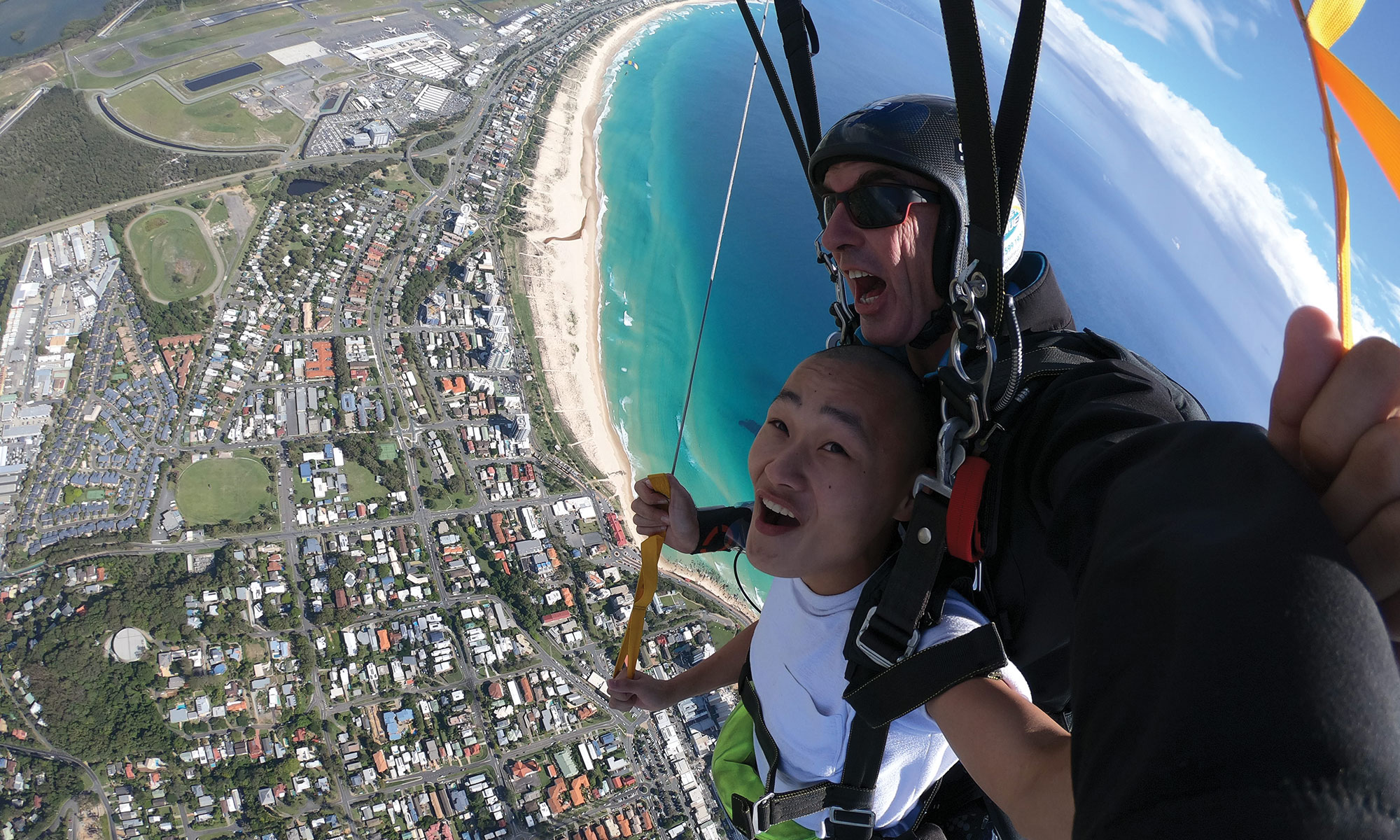 Throw your loved one out of a plane to show just how much you love them. 😉 Seriously though, they will love you for it.
If you decide to take the plunge too you can hand the ring over to one of our discreet and professional staff members who will be there throughout the whole process to take care of your proposal. You will land first next to the huge "will you marry me?" sign that can be seen from under canopy. You will have the ring handed to you and the song you have chosen will be playing on the beach as your partner lands next to you so you can get down on one knee (if that's how you want to do it). There will be French Champagne for you to enjoy once it's all official. This package is just an extra $200 on top of your Tandem skydive.